> Top >> Submission (this page)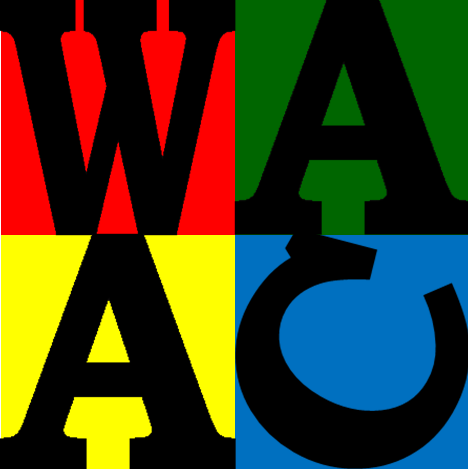 WAAC 2014
July 13-15, 2014
Paper Submission Information
---
Call for Papers
---
Authors are invited to submit papers up to 8 pages in English via the EasyChair submission system no later than May 25, 2014 May 31, 2014.
http://www.easychair.org/conferences/?conf=waac2014
To log in to EasyChair, you must have an EasyChair account. If you do not have an EasyChair account, please obtain one at the website above.
---
Page Style and Limit
The paper must be written in English. The camera-ready version must be printed to fit A4 size sheet. It cannot exceed 8 pages including the title page. The first page should contain the title, authors, affiliations, addresses (including authors' e-mail addresses), and abstract.
The proceedings will be available at the conference site. Since the proceedings is only distributed at the workshop, the submission of preliminary material that is to be submitted to or extended material to appear in other international conferences or journals is allowed and encouraged. The presentation at this workshop does not prevent any form of future publication of the same work.
(Added on May 23)
A supplementary material can be provided in appendix, which is possibly read by the program committee, and can exceed the 8-page limitation. Appendices will be removed in the proceedings.
---